Attic Insulation
Portland OR, Vancouver WA
Drafty rooms can be uncomfortable in a home, especially during the summer and winter seasons. It's important for homeowners to be able to control the indoor temperature in a cost-effective way. If your home is prone to drafty rooms or uneven temperatures between rooms, then consider attic insulation. Attic insulation involves air sealing the attic space in the home to prevent air leaks, then adding insulation.
Types of Insulation:
There are several types of attic insulation materials. The four most common are:
Fiberglass batts, which are easy to install but the easiest to install incorrectly.
Cellulose, which is made of ground up paper and boric acid for bug control and fire resistance but requires the use of an insulation blower.
Loose-fill fiberglass, which is ground up fiberglass and requires an insulation blower (and a respirator, as fiberglass is a skin and lung irritant).
Spray foam, which is considered the best and requires the installation from a professional.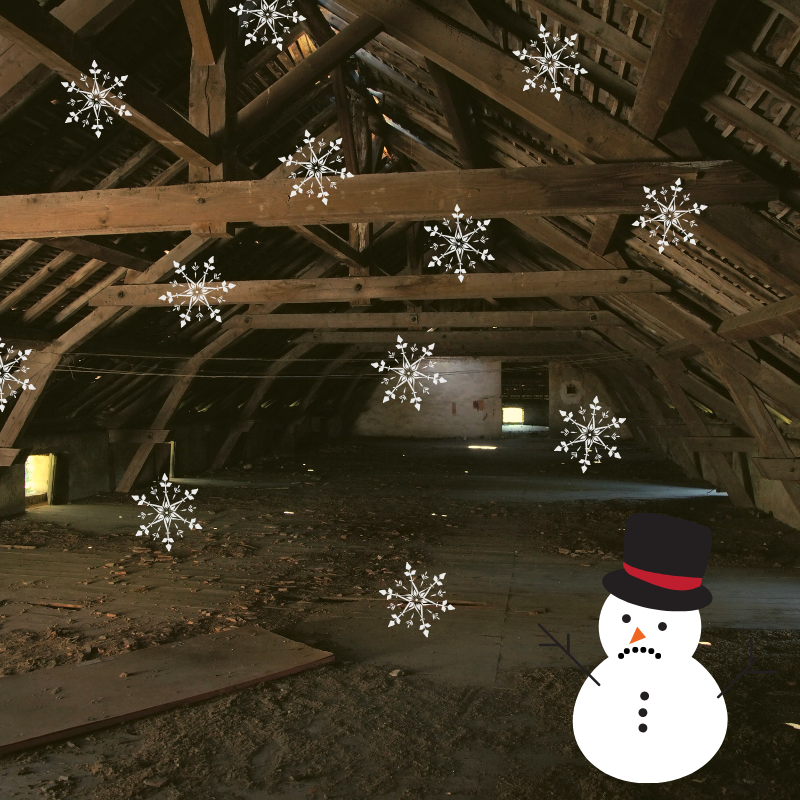 Will Insulating My Attic Help?
Attic insulation is one of the best ways to maintain the ability to regulate the temperature in your home. Because it involves air sealing, adding insulation to your attic will prevent air for leaking out of one of the biggest structures of the home. According to the EPA, attic insulation helps with drafty rooms, hot or cold ceilings, walls, or rooms, high heating and cooling bills, and ice dams in the winter.
Do I Need Insulation in My Attic?
If you have a high energy bill and notice a difference in temperature within the rooms of your home, then it's a good idea to test your home for air leaks and insulation levels.
Attic insulation is a great way to help protect your home from energy loss. By making sure its easy to keep an even temperature, you can be sure your home is a comfortable place to be in.
Bloom Editor Danielle Schneider

Bloom Reporter Leah Iannacone