Insulation Removal and Replacement
Portland, OR | Vancouver, WA
Insulation is a HUGE part of your home; it's in your floors, walls, ceilings and roof. It's the most cost effective way to making your house more energy efficient, keeping it warmer in the winter and cooler in the summer. Properly installed and cared for insulation can save you up to 40% in heating and cooling bills. Since insulation is an absorbent material, proper insulation removal and replacement is huge when dealing with any water damage or pest infestation.
Properly installed and cared for insulation can
save you up to 40% in heating and cooling bills
Damages Critters Cause to your Insulation
Critters (like rodents, raccoons, squirrels, opossums, ect) cause a lot of damage when they get into your crawl space.
Destruction of insulation in your crawl space, attic and other major places in your home where insulation is present
Destruction of heating systems in your home
Chewed electrical wiring
Structural support of your home compromised by wood destroying insects
It all comes down to the fact that they can destroy your most valuable investment… YOUR HOME!
Insulation's Effect on Air Quality
Mouse urine has a protein in it that can cause issues for people with asthma and other respiratory complications. Foul odors in the heating system can spread to all points of your home through your vents along with possible airborne pathogens from fecal matter decaying in your insulation or crawl space. When you have an infestation in your insulation, it can be a dangerous problem that can potentially lead to health risks. If there is an infestation, insulation removal and replacement will be needed.
The Solution
Bloom offers customized solutions for every home. Call or click today to set up a free estimate of your home by one of our highly qualified technicians at your earliest convenience. After the free estimate of your home, we are happy to go over in detail with you what the best course of action is for you and your home.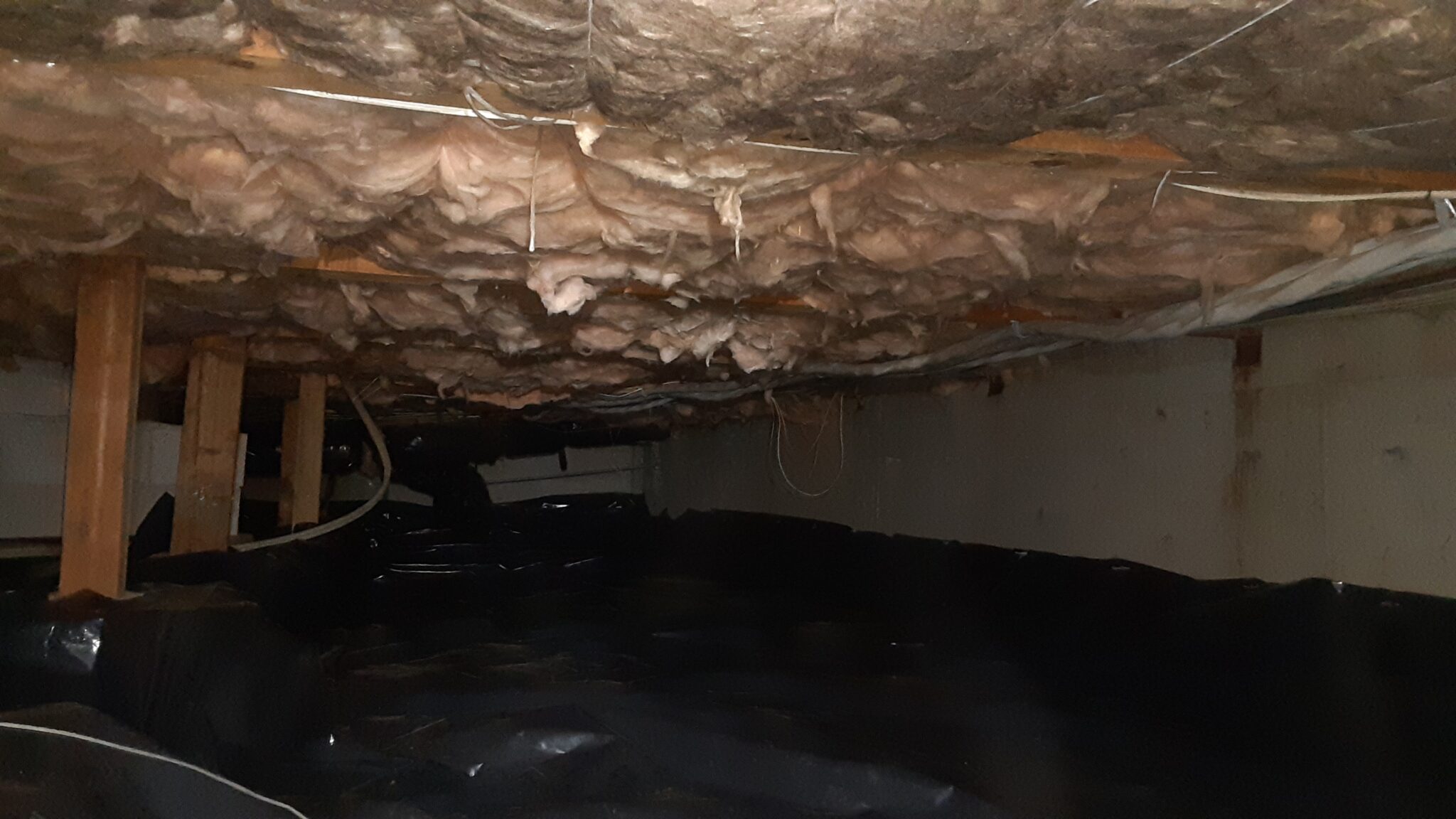 Bloom Crawl Space Services offers free on site estimates and expert advice when it comes to solutions to keep your home dry and water free.
Call us to set up your free home estimate today.
GET A QUOTE