What is a Crawl Space
Simply put, your crawl space is the area under your home. It houses and gives access to wiring and plumbing.
What are Crawl Spaces for?
The top 2 reasons a crawl space is used is:
It keeps your home off the ground. Meaning your home stays dry and it's a little more difficult for termites to get to your home.
Perfect place to keep your wiring and plumbing. With this placement, your wiring and plumbing will be easily accessible for the homes lifetime.
Does Insulating Your Crawl Space Work?
YES. Insulation is a powerful thing everyone. Click here for a great article about insulation and how heat works by the Department of Energy.
What do I do About Water in my Crawl Space?
As a professional, we want you to call us. There are some jobs that you can totally do yourself, but most jobs require a professional. Bloom is one of the few companies that offer free crawl space inspections.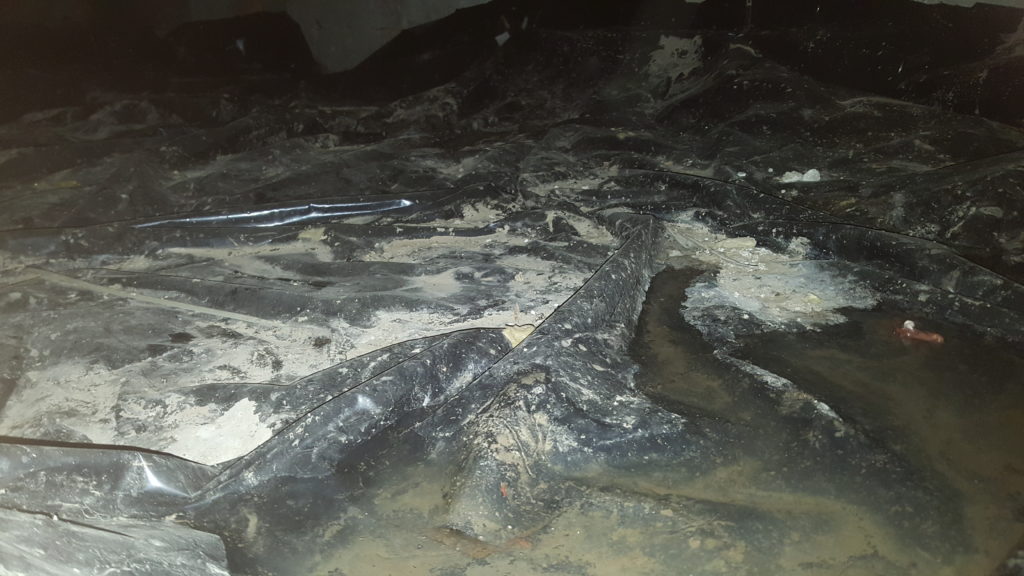 When to Call a Crawl Space Professional
There are many reasons why someone would call a crawl space professional:
Crawl Space Access is too small for customer to fit/ they get claustrophobic
Customer doesn't want to be in tight quarters with spiders, rodents, feces, urine, dead animals, or contaminated water in the crawl space.
Job would take too long without full time crew
Customer doesn't know where to start
What Goes into a Crawl Space Job?
A lot goes into one job, though it may not seem that way. You're basic job has these key items in it: