Crawl Space Viking
Portland, OR | Vancouver, WA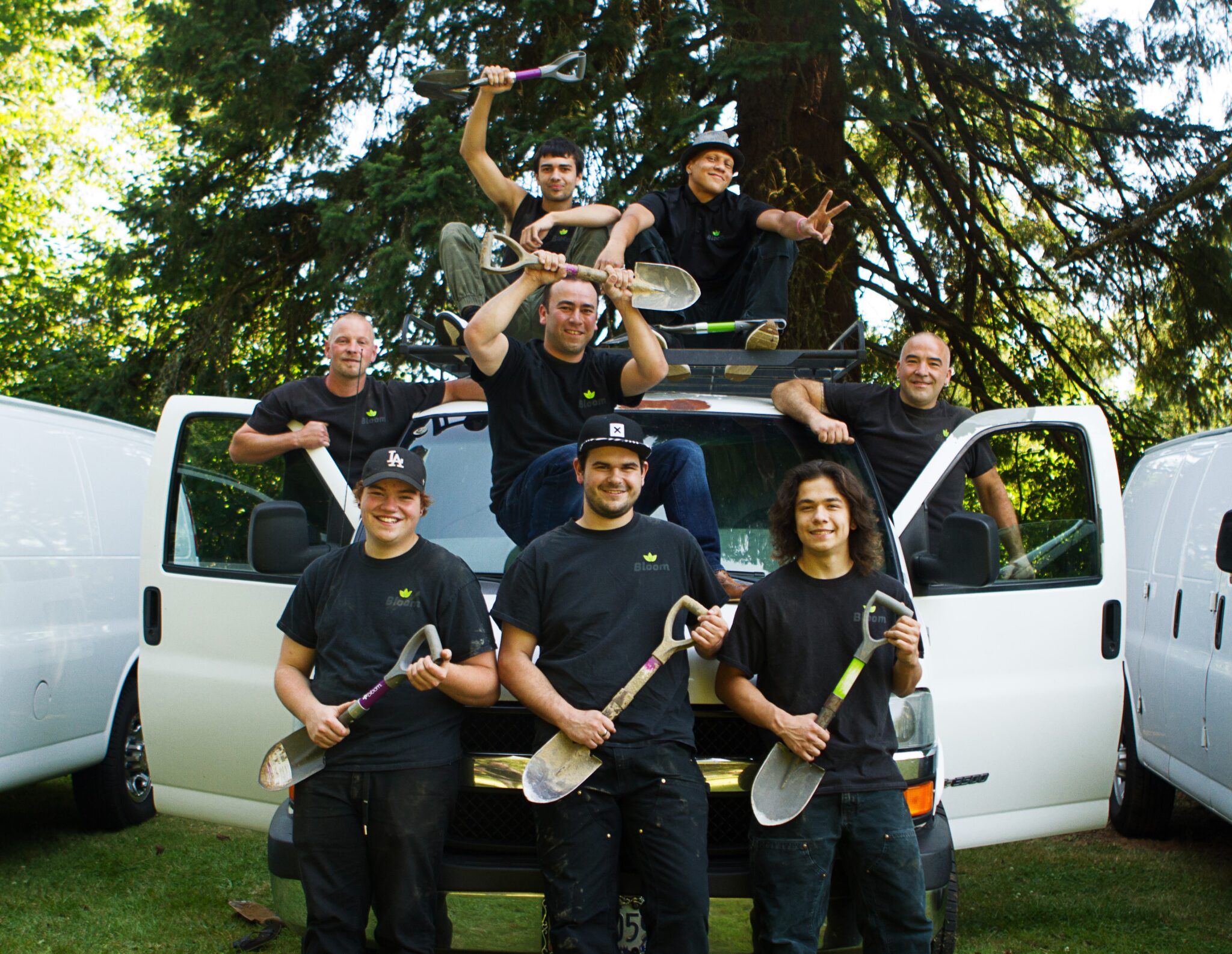 Join our crawl space crew and discover the difference of being on a team that works. Blooms crawl space crews have been helping residence and businesses in Oregon and Washington for 10+ years and we want YOU on our team! Check out below some of the tasks you'll be taking on with this position and when you're ready send an application. Can't wait to meet you!
Your Responsibilities:
Install a variety of drainage systems
– Vapor Barrier – Sump Pump – French Drain –
Work with insulation
– Removal – Replacement –
Crawl Space Clean Outs
Pest
– Removal of animals from crawl spaces – Entry Exclusion –
Be apart of a team
Requirements:
Follow instructions easily
Physically able to lift a 50+lbs bag
Able to work around bugs and animals
Integrity – Has sound judgment, and will question actions inconsistent with company values.
Ability to get to and from customers homes where we provide our services
Interested? GREAT! Go ahead and fill out the form below and attach your resume. We so look forward to seeing it and hopefully welcoming you to the Bloom crew soon!