Crawl Space Viking
Portland, OR | Vancouver, WA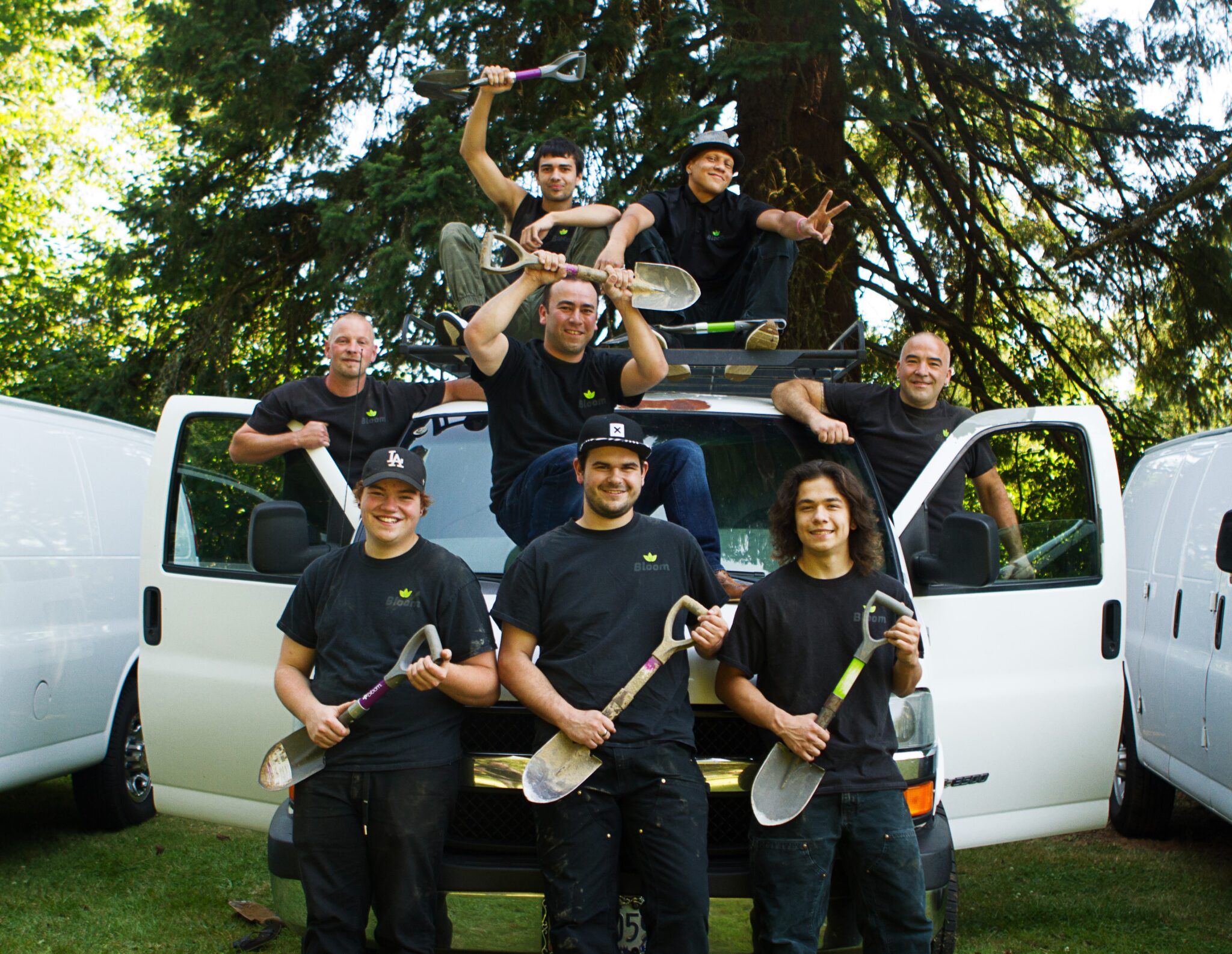 Are you strong? Like to get dirty? GREAT! Here we are looking for someone who is strong (you're going to be lifting 50+ lb bags for extended periods of time). As an Crawl Space Viking you'll be spending up to 8 hours a day in and out of a crawl space (gettin dirty)! When hired on, you'll be working with an awesome team! Some of the hardest working men and women work for Bloom and we're looking for someone who can match our energy and has the same work ethic as us. We work hard and the rewards make it all worth it.
Your Responsibilities:
Install a variety of drainage systems
– Vapor Barrier – Sump Pump – French Drain –
Work with insulation
– Removal – Replacement –
Crawl Space Clean Outs
Pest
– Removal of animals from crawl spaces – Entry Exclusion –
Be apart of a team
Requirements:
Follow instructions easily
Physically able to lift 50+lbs bags for extended periods of time
Able to work in tight spaces
Able to work around bugs and animals
Integrity – Has sound judgment, and will question actions inconsistent with company values.
Reliable transportation – Able to drive to customers homes where we provide our services
Interested? GREAT! Go ahead and fill out the form below and attach your resume. We so look forward to seeing it and hopefully welcoming you to the Bloom crew soon!